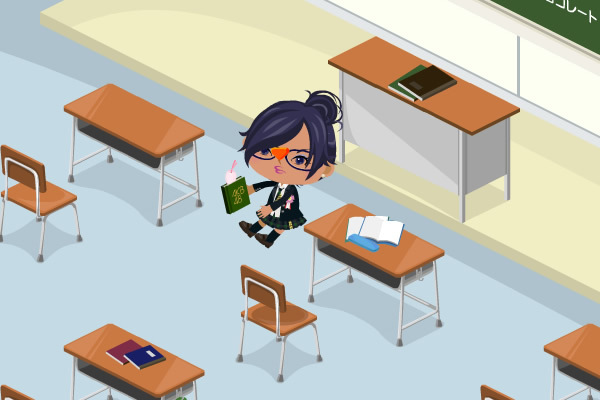 This is my first time to attend in this international class, as i know the location is 21 century plaza room no.1. I asking to my friends in laboratory, he doesn't know about the place, so that we immediately looking at campus map, and find building related to places. I found the location, named 21 century building, the location is near main building of Kyushu University, previously this building is faculty of engineering before relocated to Ito. I looking for my friend in the same major and I didn't find my friend at all. I asking to people, who walking in front of plaza using my little bit ..
あの、すみません、century plaza 21 はどちらですか?
he immediately answer my question, maybe my face like someone lost in this campus
ここはcentury building plaza 21 です、あなたの教室わなんばんですか?
he said that, this is the century building plaza 21, and he asked to me about the room number?
私の教室は1です、これはパペルーです。。。
after he read my paper announcement related the course, he suggested that I should go to building near the faculty of agriculture, yeah and I know that I am in wrong direction now, so I rushed to take my bicycle and go ahead to academic office, because I don't know where's the class exactly.
I asking to Office staff in Faculty of Agriculture, and he usher me to the class, actually because I almost late, we run together to the class, thank you very much Sir ( I know you but I don't know your name 🙂 ). Fortunately, although I came late, but the class is doesn't start yet, so that I can attending this class.
This is the material that I catch from the profesor 9 ( next post ).
Picture was taken from here
http://ameblo.jp/beautiful-japan/entry-10857289836.html